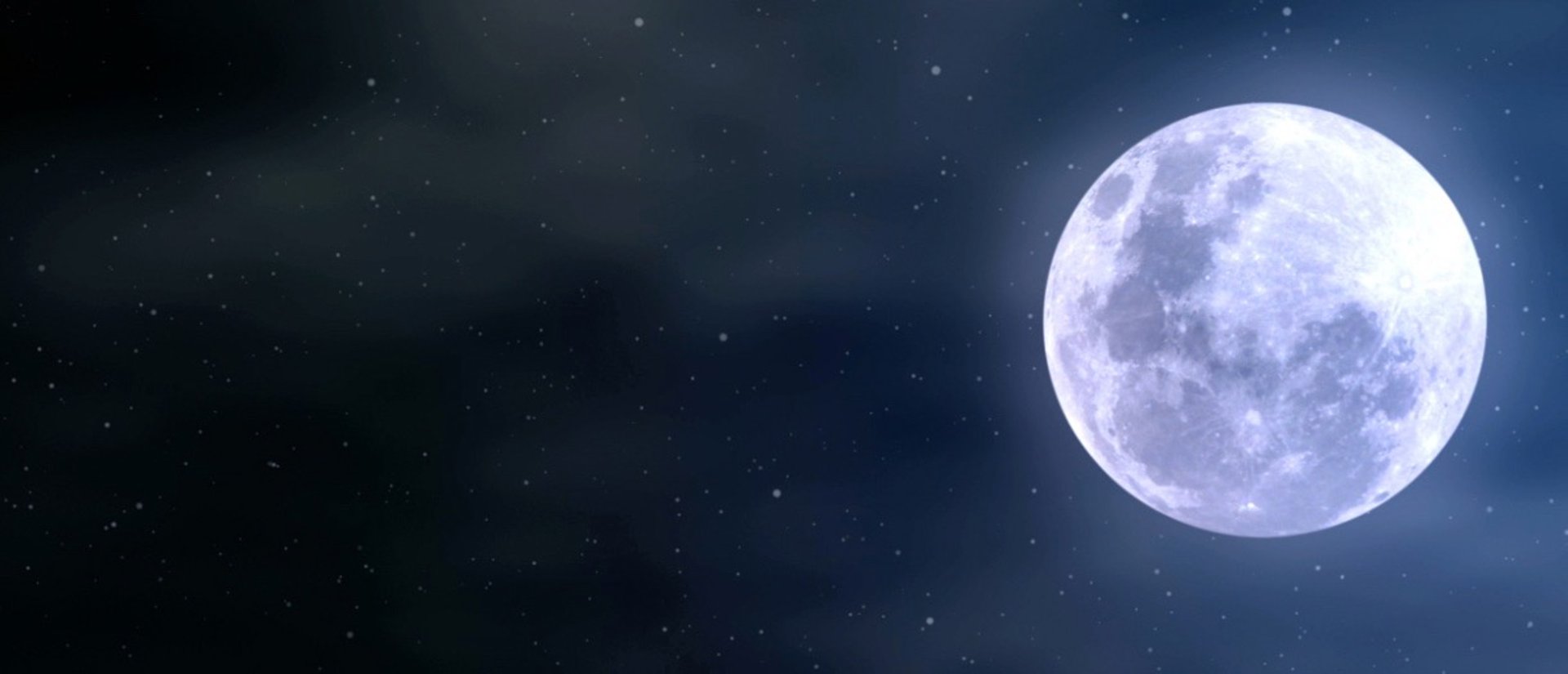 Understand the supernatural
Discover the unseen realm of the spirit
Supernatural problems need a Supernatural solution.
The Supernatural Response Team, serving the Kingdom of God since 2007, offers supernatural solutions to supernatural problems. We help those in need and train others to do the same. With our in-depth knowledge and experience, we also provide education and information on the spiritual, prophecy & the end times, and the unexplained.
We offer a range of services to help you navigate and eliminate any paranormal or spiritual problem you might have.
Whether you need an explanation or elimination of supernatural problems or guidance on spiritual matters, our team is here to support you.


We are currently not accepting any new cases but can answer your questions or point you in the right direction for help.